Honda Choices for Each Season
Summer – The Honda S660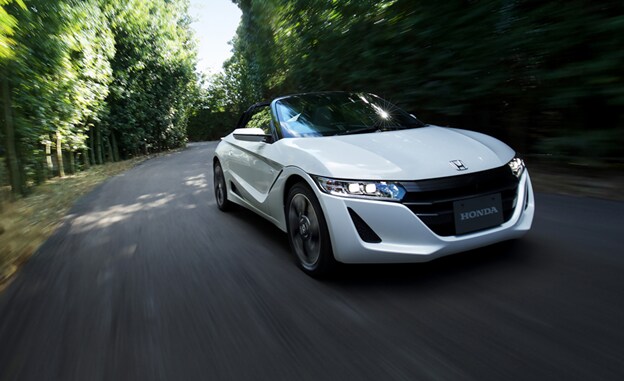 The S660 is a tiny two seater convertible screams summer. The S660 weighing in at 1830 pounds is more than capable of ferrying around a 6 foot tall person with ease. This car is 11.2 feet long and has a 660 cc engine. Surprisingly, it has 125 Horsepower and can go from 0 – 60 in just 7 seconds. The car is absolutely tiny, but has spec enough for two people. With ample air condition, and the ability to pick up speed and get sprayed with wind this car is amazing. It is so small that you might wonder how it could be driven. According to Auto blog, the car has proven to be ultra-popular with middle aged Japanese businessmen in just 2 years turned from concept into a mass production car.
This Honda S660is not the most expensive either, it costs a mere $16,500 and its fuel tank is only 6.6 gallons. While the Honda S660 is currently only available in Japan, the new versions may come to the US as early as 2016. With the popularity of the car being considered, it seems likely that the USA will be seeing this car at some point in the near future.
Fall - The Honda Civic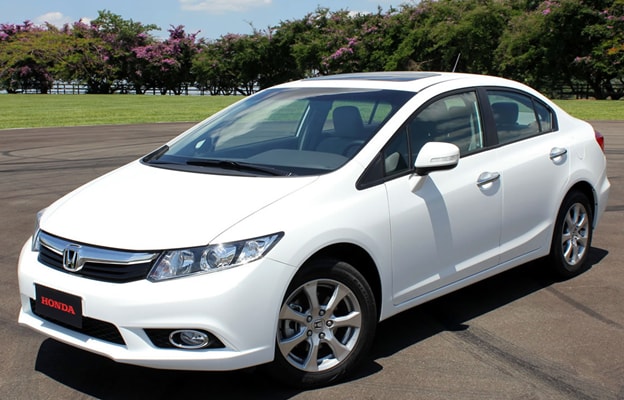 The 2016 Honda Civic, its safe it's fast it's a blast. Not only is it an IIHS top safety pick, but its fuel efficient, reliable, and will travel with you on your adventures. To put it bluntly, the value of this car can be found if you Google, "Honda Civic Saved My Life." Every year there are a growing number of people who have survived a potentially deadly accident by simply driving a Honda Civic. The 2015 received the highest rating of, "Good" for the 2015 model. This car is both luxurious safe and powerful and will easily get you into the winter and through it without a problem.
Winter – The Honda Odyssey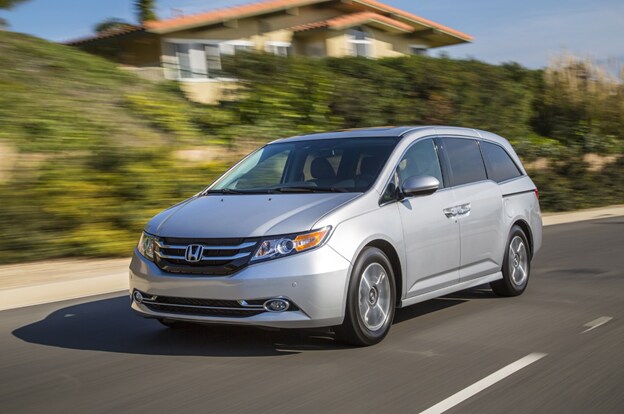 Scientists have confirmed that the polar vortex will be back in 2016, so why not pick a warm car to counter the artic temperatures. From heated side mirrors, to heated seats, internal climate control, external weather, a ton of interior space and so much more. This van was built to survive cold weather as a moving metal igloo of man's ingenuity. As the temperature drops to nothing, consider the cozy leather seats with the ability to heat you up from below.
With a rear camera, avoid accidents when backing out of your snowy driveway. With power car jacks, you can even make some hot chocolate and or coffee inside. There is even a vacuum that you can clean up any messes with. It's the perfect winter car.
Spring – CR-V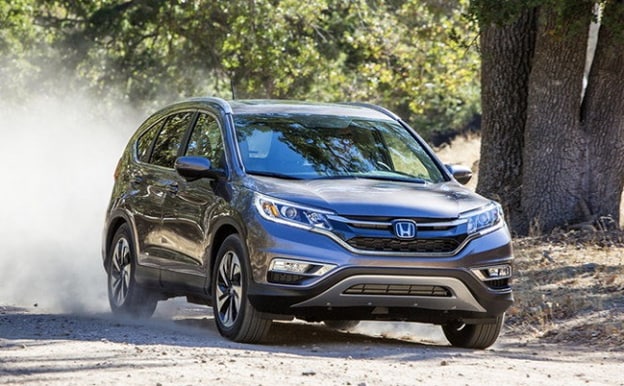 When spring comes, you're going to want to explore. With the CR-V you can do just that. With the capability to off road, it's not only civilized, but it has a tinge of adventure too. With a ton of storage space you can easily go to most sports events and so much more and with the space you have you'll never have to worry about where to put that extra soccer ball. The expansive space makes it easy to store everything you need to have a picnic, play volleyball at the park or have a day at the beach.