4 Vehicles For Those Who Love Wind In Their Face And Adventure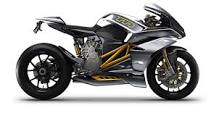 #1 The Motor Cycle:
Pros:
It goes fast.
People claim that these are fun.
It's like riding a bike.... at 80 MPH.
You look cool as you drive!
You feel free.
Wind in your face and a feeling of adventure will permeate throughout your travels!
Cons
Safety issues.
The lighter bikes can be stolen.
Rain and thunderstorms make bikers come to respect roofs.
Wind can topple you over.
#2: The Jeep Wrangler
Pros
Safer than a motor cycle.
You can see over most other cars.
Wind in your face and adventure.
A feeling of freedom.
You can literally drain out the mud that you get in your car.
Star gazing has never been easier on a warm summer night!
Cons
Bad gas mileage.
When it rains, you'll gain a whole new respect for roofs.
Sometimes people fall out when you take the doors off.
The inside can be vandalized when there are not walls to protect it.
Rolling is even more dangerous than normal if you do not have a roll cage.
#3: Convertibles
Pros
They look cool.
It's fun to watch them put the roof away
They imply that you have money.
You can have the wind in your face when it's sunny and a roof over you when it rains
Cons
They are expensive!
If you get a single scratch you can kiss a lot of money goodbye for the repaint job.
People might try to carjack you if you're in a bad area with a sweet car
#
4 A Couch car!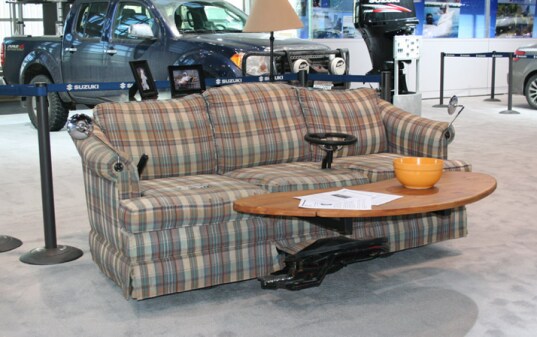 Is it real yes! Is it safe... not really!
Pros
Drive in movie theaters are a blast!
You can feel at home anywhere
It's great for napping!
You'll get a ton of attention
Cons
A few nutty engineers make them.
Major car companies do not currently make them.
You're likely to get pulled over a lot and have to show that it's a real car and that the car is licensed and registered.
Crashing would not be fun without air bags.
The couches materials might not hold up against rain very well.

We hope you enjoyed our list!