The Nissan Maxima!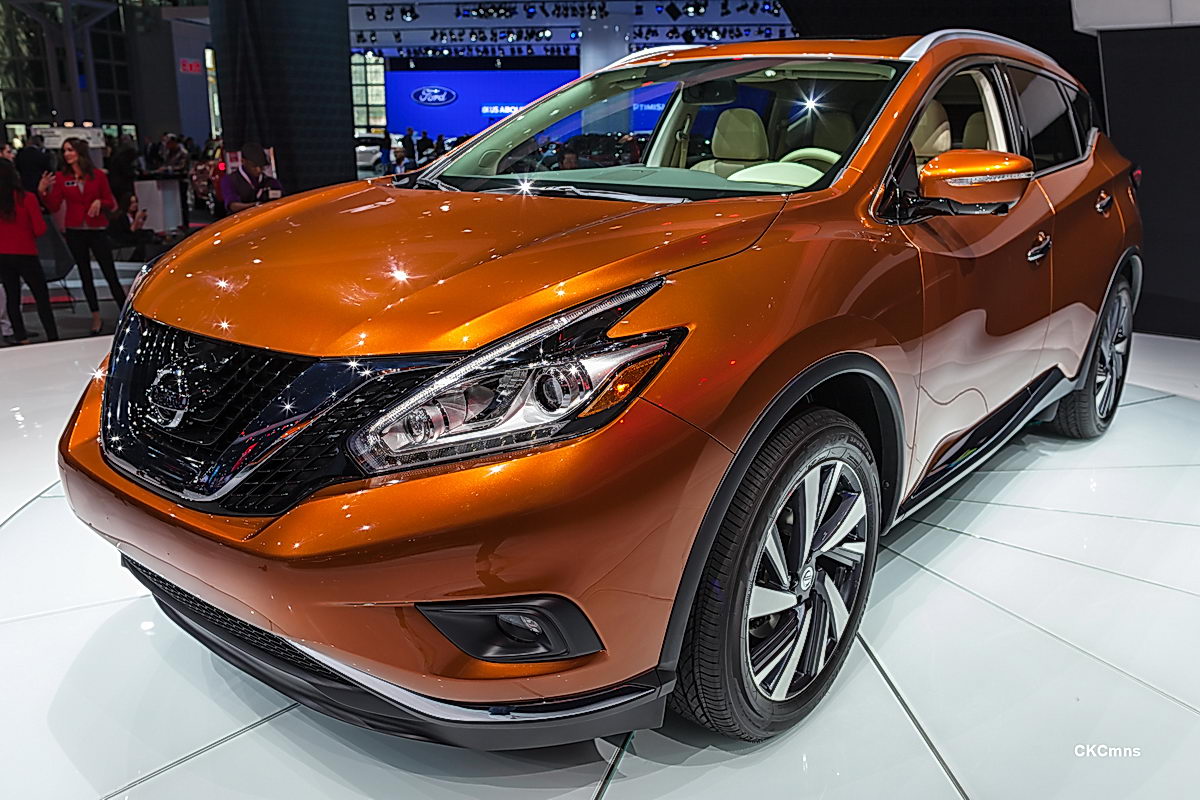 People say the front looks a bit janky, but this stylish beast is the ultimate luxurious sports car. Revealed at the New York autoshow, the Nissan Maxima proved itself to not only be sporty, but to be luxurious at the same time. From comfort features like leather seating that are heated, to safety features like rear sensors to avoid collisions there are tons of amazing reasons to pick this car!
This car has a built in navigator to keep you on the right track at all times, a MPG of 21/29/24, and a system built around getting where you need to go quickly, you'll find this car isn't for conserving fuel. This car is for that heart pumping moment where you sit at the red light and the guy pulls up next to you. You'll know that you're going to be the first one down that single lane in this car.
Not only does this beautiful car purr like a kitten when you press down the petal, but it has XM sate-light radio that can transform your driving experience.
There are tons of great reasons to try the 2016 Nissan Maxima this year. We're the perfect place to do it, come visit Victory Automotive today!
If you are a fan of the New York Auto Show, you are going to adore this!
It is time for some interesting info about your favorite new 2016 models!
There were tons of downright amazing cars revealed this year, from the lime green Honda Civic, to the sleek and classy Nissan Maxima. There were tons of amazing vehicles that will absolutely blow your mind. Have you even seen the new Chevy Malibu?
You might detect a bit of bias in this article, but with the fuel efficient and safe Chevy Malibu, you are going to agree. The car is 300 pounds lighter, than the last generation, the car stands taller and the car is bigger in a lot of ways from increased length to more leg room this new and improved car has it all. Not only is it bigger, lighter and does it come with WiFi, USB ports galore, tons of great safety features like, Lane Departure Warning, Blind Zone Alert with Lane Change Alert, Forward Collision Alert with Following Distance Indicator, Rear Cross Traffic Alert, Adaptive Cruise Control with Front Automatic Braking, and Front and Rear Park Assist with Automatic Parking Assist, you're going to love it!
Some describe the new Chevy Malibu as a little bit bland, does this look very bland to you?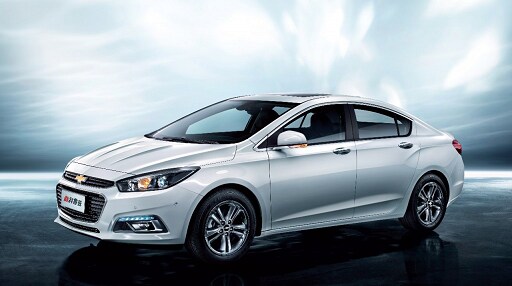 While it may have a 5 star safety rating, and a ton of safe driving features like OnStar security and has blind side technology to avoid accidents too.
The mile per gallon ratio is absolutely amazing. With 48 miles per gallon city and 45 highway, this car is a champ of pump to pump savings. Considering the average person only drives 14,000 miles a year. If you drove 14,000 miles and had the smallest possible tank with this car (which is 15.8 gallons.) You would fill up 18 times in an entire year! Now, if you were to get the maximum sized tank (of 18.5 gallons) you would only have to fill up 16 times a year. It is absolutely nuts. The average american spends over 2,000 dollars on gas a year according to the Huffington post. If gas cost an average of 3 dollars as an average price year round, and you went 14,000 miles you would spend under 900 on gas!
On top of all that it keeps teenagers safe. Before they can blast their music, all the seat belts have to be plugged in. The car is perfect for a worried parent that wants to ensure that their teen is not going 130 down the highway, drifting the corners and drag racing. The reason is simple, their top speed and driving habits get sent directly back to Mom and Dad, making this car amazing for worried parents across the globe.
There were tons of downright awesome cars there, but the Chevy Malibu stole the show, at least from a fuel efficiency and safety perspective.